Treovir's Management, Founders and Advisors have decades of experience developing G207 and oncolytic HSV therapies for the treatment of brain tumors and other cancers. Their esteemed scientific careers have produced hundreds of publications and dozens of patents laying the groundwork for the field of other oncolytic therapies.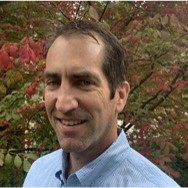 Michael has more than 25 years of operations, IP, legal and transactional experience in the biotech industry and government. Michael has significant prior experience with oncolytics and HSV gene therapy having previously founded and led Nurel Therapeutics until its sale to Diamyd (Stockholm) and Catherex until its sale to Amgen in 2015. He has previously also held positions as a biotech transactional attorney at Cooley Godward, the Federal Trade Commission, and the National Cancer Institute.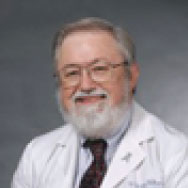 Yancey is also Professor Emeritus of Neurosurgery at the University of Alabama Birmingham (UAB) with over 27 years' direct research experience with oncolytic HSV and G207. Yancey was instrumental in developing the protocols for the three previous G207 adult brain tumor trials. He has served as a Scientific Advisory Board Member for the American Brain Tumor Association, the Pediatric Brain Tumor Foundation, and currently serves as the chair of the Basic Research Review committee for the National Brain Tumor Society. Previously he co-directed the Neuro Oncology Program and the Brain Tumor SPORE in the UAB O'Neal Comprehensive Cancer Center.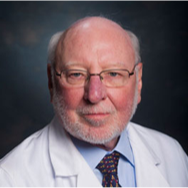 Dr. Whitley is Co-Chief, Pediatric Infectious Diseases, Children's of Alabama. Dr. Whitley has more than 30 years research experience with oncolytic viruses, oncolytic HSV, and G207. He was formerly a Board Member for Gilead Sciences.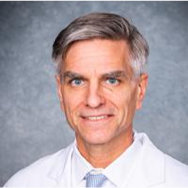 Dr. Market is Chairman of Neurosurgery, UAB. Dr. Market is a clinical oncolytics expert in the field of brain tumors and he served as PI on all three G207 adult glioblastoma trials as well as other oncolytic virus glioma studies. Dr. Markert has dozens of publications in the field including some of the first G207 publications in the early 1990s.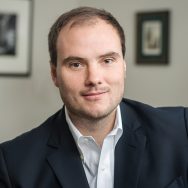 Joshua Bernstock, MD, PhD
Dr. Bernstock is a neurosurgical resident at Brigham and Women's and Boston Children's Hospitals focusing on pediatric neurosurgical oncology. Dr. Bernstock's postdoctoral work examined the role of oHSVs as therapeutics in pediatric brain tumors. Dr. Bernstock has a PhD from University of Cambridge and an MD from UAB.